Retailers Protected Council

Retailers Protected.com







LOCAL BUSINESS AND GOVERNMENT PROGRAMS

| HOME | TRADITIONAL RETAIL MODEL| NEW ONLINE DIRECT SALES MODEL | CONFLICT | ETHICS | DIRECTORY

|

JOIN US

|

DOWNLOAD | LINKS | ABOUT US |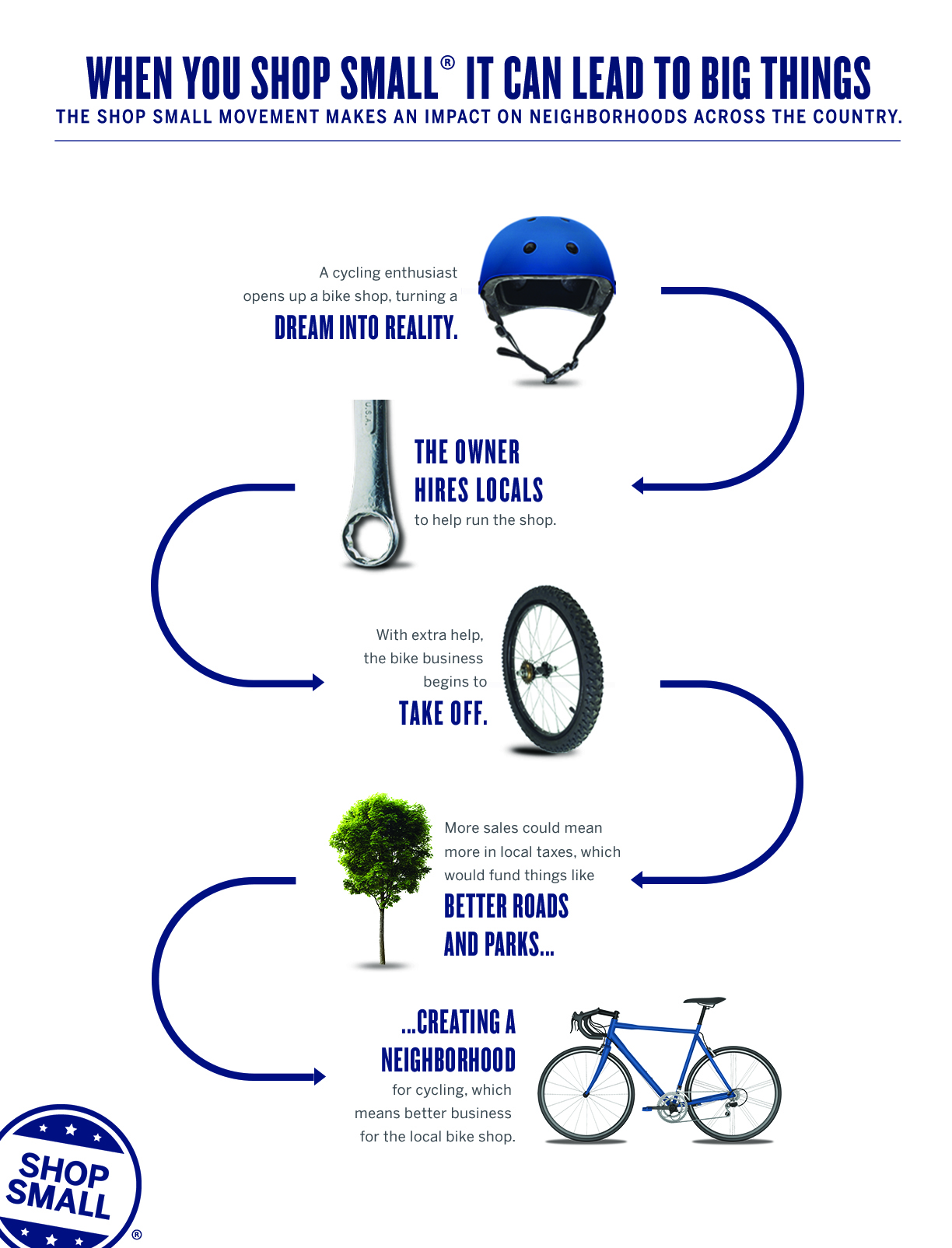 NATIONAL RESOURCE DIRECTORY!

The change starts with you. Organize and participate in Buy Local Campaigns.
Shop Local
Click the column header to sort by that column or search by state or city...

by:
Rodrigo Cano, BBA, MBA
Retailers Protected Council
Founder / President
Author / Publisher
rodrigo@retailersprotected.com


comments powered by


Copyright © 2014 Rodrigo Cano. All Rights Reserved.